Welcome to Absolute Outdoors
Let us show you our backyard!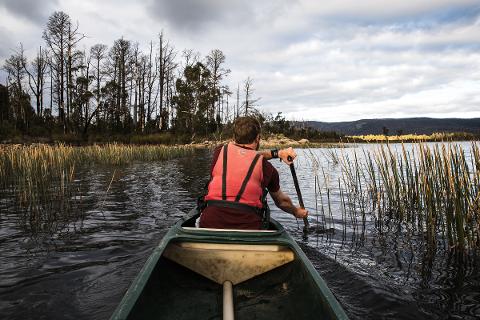 Go Paddle - Half Day Canoe
Enjoy a half-day paddle on the beautiful Lake Bellfield, just a few minutes from Halls Gap with one of our experienced and knowledgeable guides. Relax, unwind and take in the striking natural landscapes of Grampians/Gariwerd National Park.
$80.00
Book Now